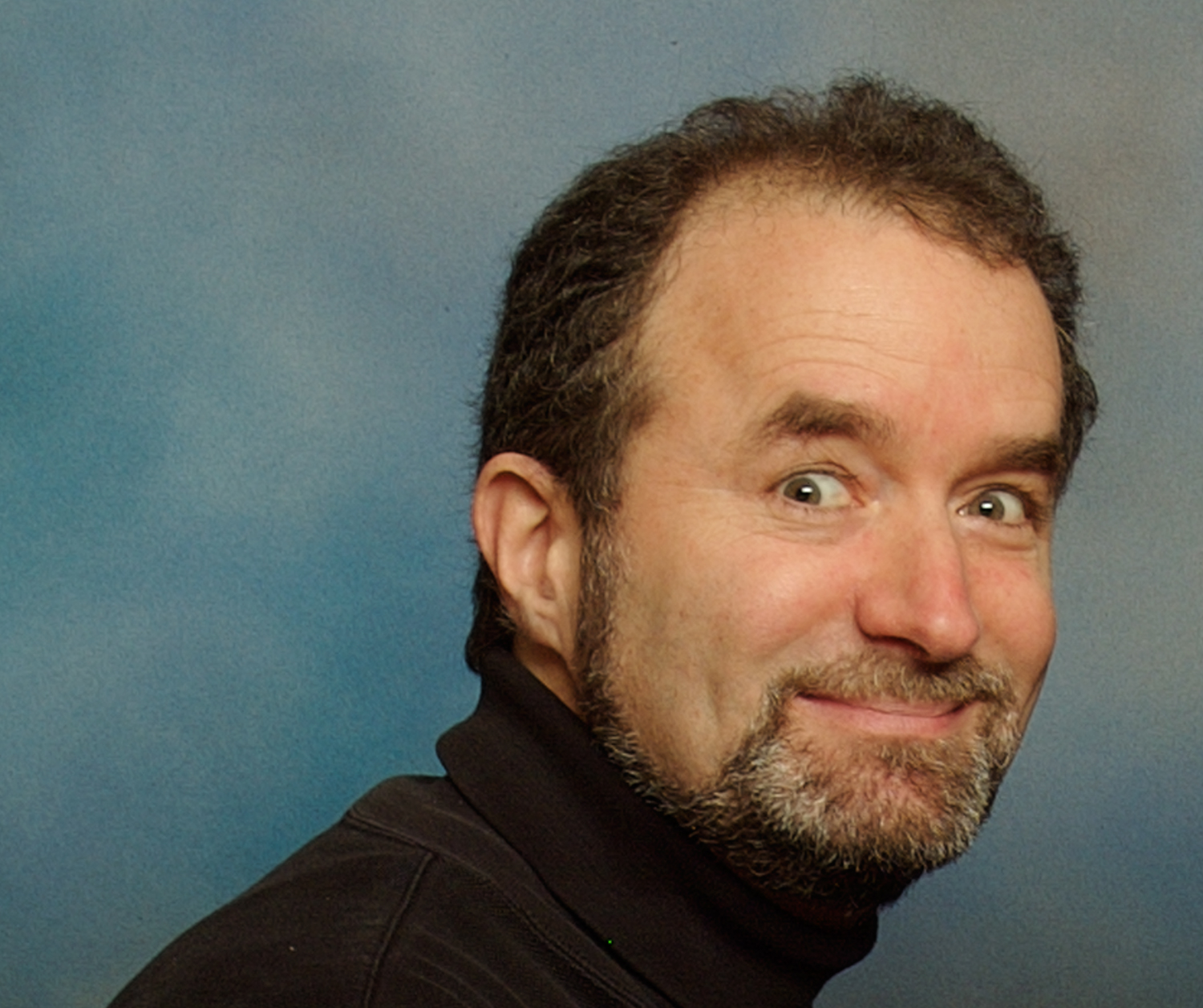 David Bentley is a commercial photographer whose clients include Fortune 500 corporations, advertising agencies, law firms, design firms & celebrities.
Combining innovative lighting, split-second timing, and a solid background in photographic techniques, Bentley's pictures capture the essence of their subjects; corporate executives, actors, athletes and products and locations.
A graduate of the Art Institute of Chicago, he also studied at the Rochester Institute of Technology. David's work is inspired by the sensibilities and sense of humor of his mentor, legendary photographer Ray Komorski.
Among David's innovations is a technique he coined, "SPINBACK", in which the subject is sharp against a motion-blur background. He was awarded the National "BEST OF SHOW" for his Spinback photo, entitled, "Girl with Toy Airplane". Captivated by this technique, The East Bank Club of Chicago awarded David the assignment to create photographs with the Spinback technique for its marketing promotional brochure.
His photographs have appeared in NEWSWEEK, ADWEEK, annual reports, advertisements and billboards, brochures, catalogs, websites, and portraits for such clients as: Accenture, Akzo Nobel, Allstate Insurance Co., Ameritech, Archer Daniel Midland, Bank One, BBDO Chicago, British Petroleum, California Dreamers Card Co., Chicago Board Options Exchange, Chicago Blackhawk Hockey Team, Citibank, CNA, ComEd, Draft Worldwide, First National Bank of Chicago, FCB Chicago, Frigidaire, General Motors, Hollywood Casino, Ice Miller Legal Council, Lilly Deustchland, Motorola, Peterbilt, Sonnenschein, Nath & Rosenthal, Stepan, United Way, University of Chicago, The Wrigley Co., among many others.
Let's talk about any upcoming photo assignments. Come visit David and his WEST TOWN studio. We even have a vintage Centipede video game to hone your gaming skills!